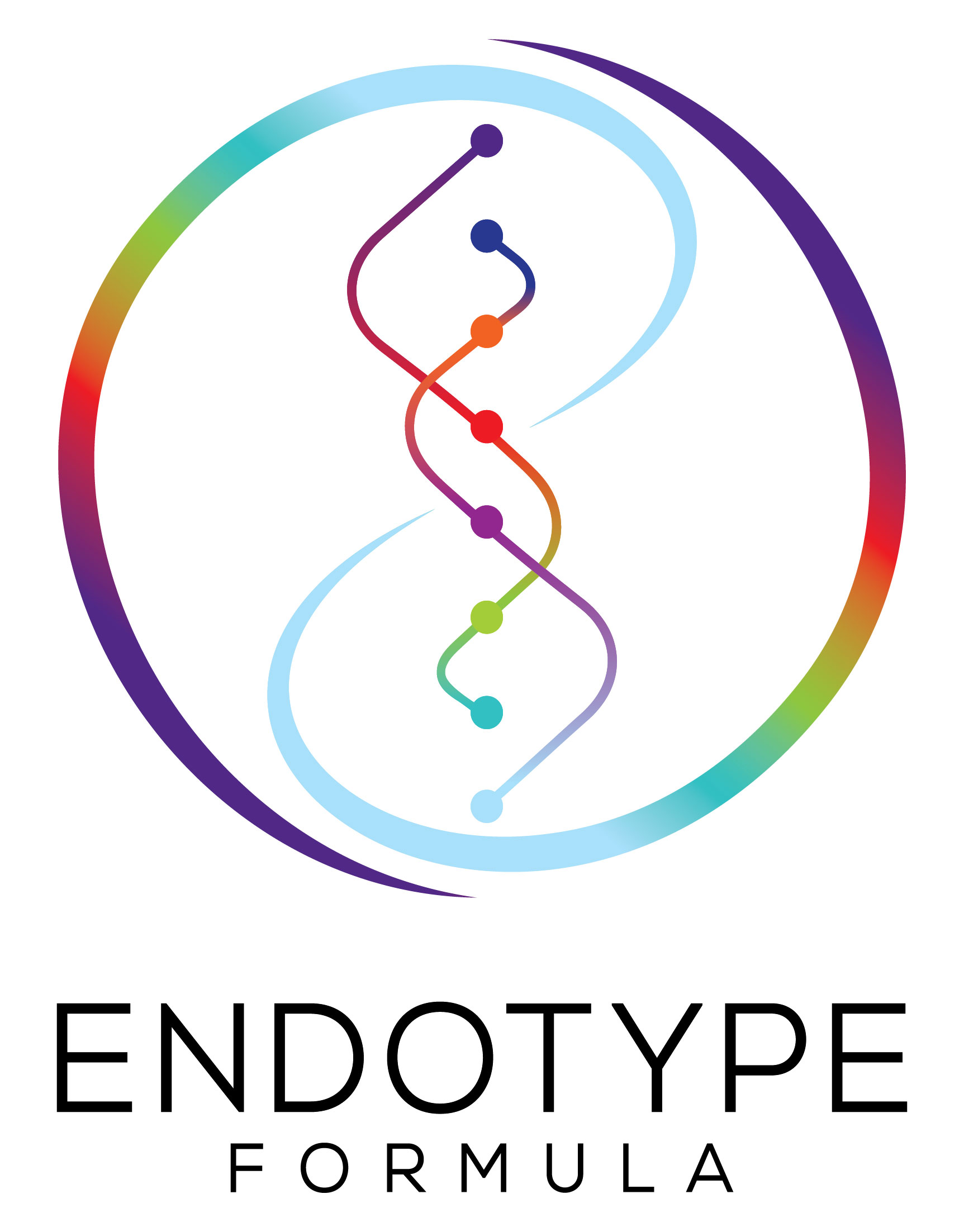 Both the My Walk, My Way book and podcast discusses the Endotype Formula. In this episode Laura Hulleman, the creator of the Endotype Formula, will give us a basic foundation of things we should know.
How many Endotypes are there? 
How can the quiz test how we think, but have so much additional info in the profile?
What are the protection and possibility sides of us?
What do we mean when we refer to guides?