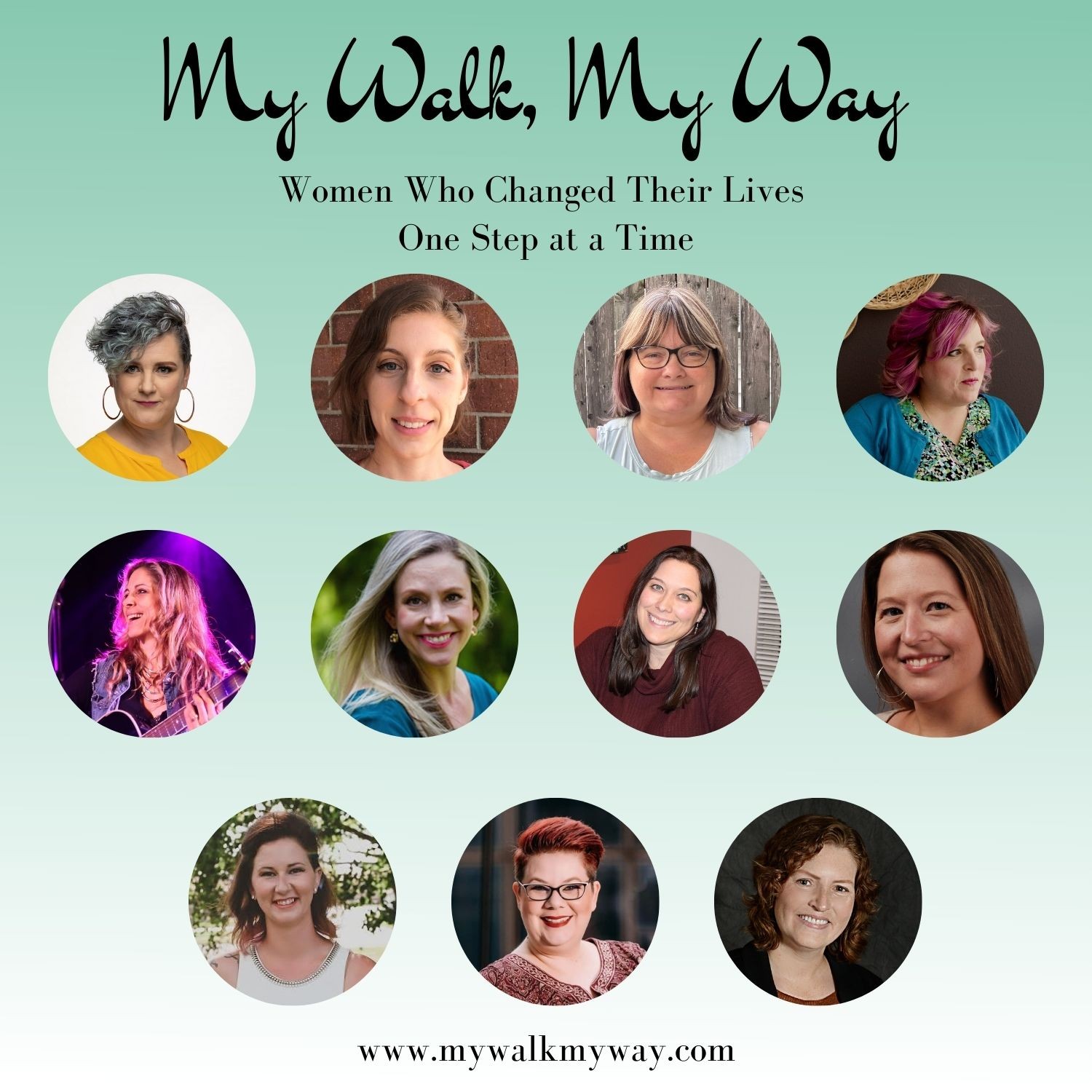 When you have a rotten day, who do you call? 
For the last 11 years, Laura and Angela have called each other. One chilly day in February 2021 from that kind of a call, came inspiration for the book My Walk, My Way: Women Who Changed Their Lives One Step at a Time. 
In this podcast they describe the beginning of the book and give you a peak at the inspirational stories inside. Prepare to giggle while listening to these two friends.